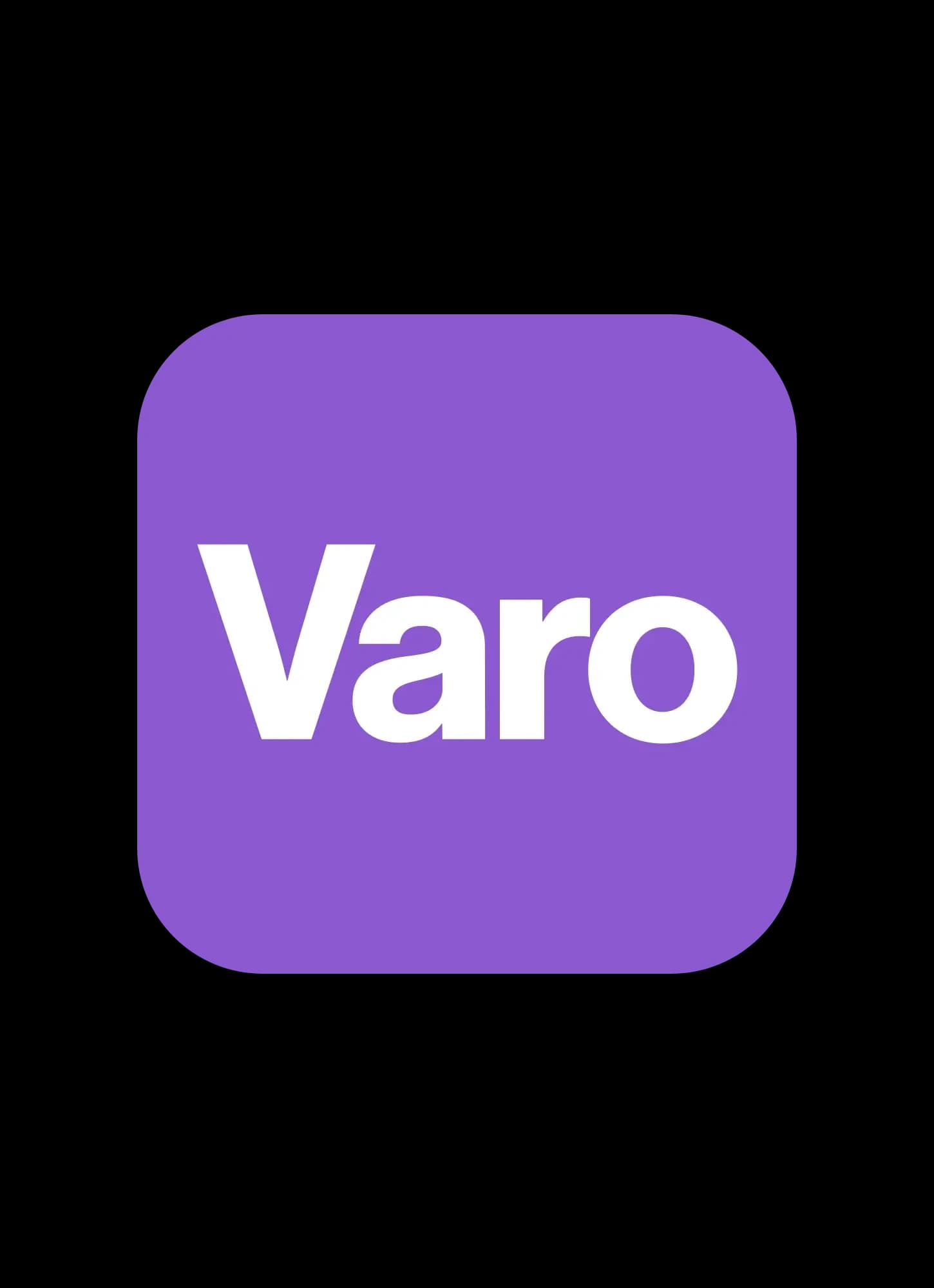 Lifestyle
Giving back during the holidays
Links to external websites are not managed by Varo Bank, N.A. Member FDIC.
All Varo products and services mentioned below are contingent on opening a Varo Bank Account. Qualifications may apply.
The holiday season can be one of the most special times of the year. But, for many of those in need, it can also be one of the most challenging, especially right now. The good thing is that even the smallest gesture of goodwill can go a long way towards making someone's holiday season that much brighter.
Whether it's making a donation or offering your time, there are a wide variety of ways to help others out. And, it's easier than ever to decide what type of giving back makes the most sense for you during the season of giving. 
Many charities accept donations, while others are simply looking for people with a bit of time to spare for a good cause. Here are a few of the ways you can help your community this holiday season.
Donate toys and other household necessities
A number of charities are always in need of toys for holiday gifts, but many also collect non-perishable food and basic, yet essential, household items. 
If you have lightly-used toys or other household necessities available for donation, check out these places that could use a helping hand.
Childrens' centers and local shelters
A great place to start is nearby childrens' centers and local shelters. These organizations can be small and have little funding, so even simple items like canned goods can be a huge help. 
A quick online search for closeby organizations is a good starting point, and calling ahead to see what they need prior to donating is always a good idea.
Toys for Tots
Toys for Tots is a nationwide organization that focuses on helping kids in need and provides toys for the holidays to thousands of families every year. People who are interested have several ways to donate—you can visit a toy drop location, donate a toy through the virtual toy box, or give directly to the organization.
The Salvation Army and Goodwill
The Salvation Army and Goodwill are both nonprofit organizations who use donated money and items to support many charitable causes within local and nationwide communities, including food, shelter, utility assistance, employment training, and job placement services, among others. 
If you're looking for an easy way to help, you can donate used appliances, furniture, clothes, vehicles, and just about any other item you no longer need.
Donating money
Charities and nonprofits can always use donations of any size to benefit the communities and causes they serve. Even giving a few spare bucks makes all the difference when people chip in together. 
Below you'll find just a few of the charities worthy of any donation.
Food banks
Although local food banks constantly need food donations, they can also put financial donations to great use. By helping fulfill such an essential human need, every dollar you give to a food bank will go to a good cause.
Make-A-Wish
Although the Make-A-Wish Foundation helps critically ill children fulfill their wishes year-round, the holidays are a great opportunity to support such a worthy organization. They have a few different options for donating locally, nationally or internationally—the bottom line is that all of it goes towards helping kids. 
Help refugees
Many refugees face challenges that are hard for most of us to imagine. That's why organizations like Rescue.org offer many ways to donate and help people from some of the world's worst humanitarian crises deal with extraordinary circumstances.
Volunteering opportunities
Sometimes the best gift you can give is your time, whether it's in person or from home. Not sure where to start? Here are some suggestions for volunteering.
Local charities 
Local charities are usually looking for helping hands, especially during the holiday season. 
Feeding America is a great resource for connecting you with volunteer opportunities at local food banks. 
The Salvation Army also has many volunteer activities across the country during the holidays. Enter your zip code on their website to see who needs help near you.
Volunteer Match
Volunteer Match connects people with all kinds of volunteer opportunities around the country. For many, you don't need to leave the house to help, as some offer virtual volunteer opportunities you can do from your home computer. Also, If you specialize in a certain field, Volunteer Match may be able to utilize your expertise.
Every bit helps
When it comes to donating time, money, goods or personal belongings to any cause during the holidays, no amount is too small. Giving isn't just a wonderful way to get into the holiday spirit—real help from ordinary people can make a real difference in our local communities and beyond. Cheers to the joy of giving back this holiday season!
Unless otherwise noted above, opinions, advice, services, or other information or content expressed or contributed by customers or non-Varo contributors do not necessarily state or reflect those of Varo Bank, N.A. Member FDIC ("Bank"). Bank is not responsible for the accuracy of any content provided by author(s) or contributor(s) other than Varo.

PUT YOUR DOLLARS TO WORK
Sign up for Varo Bank account in less than two minutes. No hard credit check required