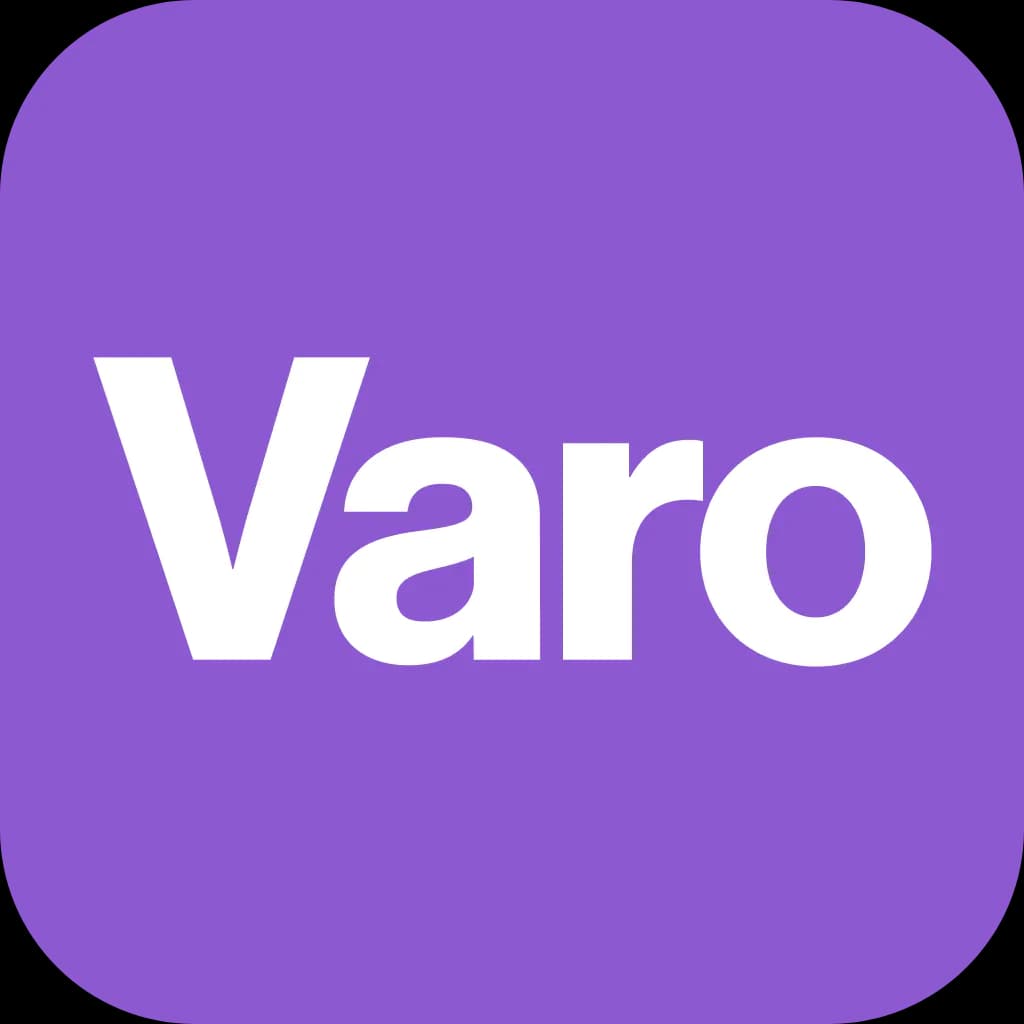 Lifestyle
Stress about money is literally costing you hours of sleep
Links to external websites are not managed by Varo Bank, N.A. Member FDIC.
All Varo products and services mentioned below are contingent on opening a Varo Bank Account. Qualifications may apply.
Rising rents, student loans, upcoming bills, credit card debt, overdraft fees, job prospects—these days, a pressure cooker of financial anxiety is keeping millennials up at night, causing them endless worry when they should be sleeping.
More than half of millennials between the ages of 23 and 38 said their finances cause them to feel stress and anxiety nearly every single day, according to a recent Varo survey1. One reason for this stress? Lots of debt. Americans under the age of 35 are carrying an increasing amount of debt, the bulk of it from not just student loans, but credit cards too.
Many of us have had restless nights in which the everyday stresses of life, both financial and otherwise, keep us tossing and turning throughout the night, making us feel like zombies when it's time to start the new day. If you can relate, you aren't alone. Let's dig a little deeper into who's feeling that stress and why, as well as what can be done about it.
Tossing and turning 
Like we said, if you're one of the many millennials who's grappled with financial stress either at night or throughout the day, it's not just you. In our recent survey, millennials shared the following.
54% experience anxiety nearly every day from financial pressure.

35% lose at least an hour of sleep per night worrying about money.

10% lose 2 to 3 hours of sleep per night worrying about money.

1 in 4 stress about finances constantly, and that worry is always on their minds.

More than 30% experience financial anxiety at least every hour or more.
Those statistics are, in a word, staggering. When you consider the numerous health risks that chronic bad sleep can lead to, including the risk of hypertension, diabetes, obesity, depression, heart attack, or stroke, the fact that so many millennials are experiencing a lack of sleep becomes even more worrying. 
Stress affects all parts of life
Stress doesn't just lead to poor sleep, it can impact virtually every aspect of your life. In fact, millennials reported a variety of ways that financial stress is upending their health, quality of life, relationships, careers, and life goals.
52% say money stress is damaging their health.

Nearly half say financial anxiety is getting in the way of accomplishing their career goals.

47% say the pressure makes them want to give up on their dreams.

47% say it even makes it hard to invest in relationships.

55% aren't settling down because they are not financially stable.

49% receive some sort of financial assistance from their parents, whether it's for rent, bills, car payments or groceries.
A matrix of worry
Money isn't the only thing stressing out this generation, unfortunately. Respondents also ranked these worries as the biggest everyday causes of stress and anxiety. 
Relationships or family concerns—43%

Health problems—31%

Finding a job they love—31%

Demands at work—29%

Social media—22%
Overdraft fees are making it worse
Another money headache hitting this generation hard is bank fees, especially when it comes to overdrafting when strapped for cash to cover expenses.
41% of respondents overdrafted their bank account in the past year and got hit with a fee. 

20% of those people overdrafted at least once.

13% did it 5 or more times.
Most overdraft fees aren't small either. Of those who were penalized for overdrafting in the past year, 41% paid more than $100 in fees and 15% paid more than $200. 
At Varo, we do things differently—our Varo Bank Account ditches hidden bank fees2 (including overdraft fees)3, and helps you spend only what you have. We don't believe in charging you overdraft fees when you're already low on funds. To help you spend only what you have, any type of transaction that brings your balance below $0 will be declined and there is still no fee.
How can you ease the burden of financial stress?
Like we said before, these statistics paint a pretty worrying picture when it comes to the mental and financial well being of millennials. But, rather than dwell on the negative, let's turn our attention to the positive changes you can make if you're feeling the burden of financial stress.
We believe in empowering you to take control of your finances and make the most of your financial future through smart money management. While we can't promise better sleep, we can arm you with some tried and true methods for boosting your financial health. Here are just a few of the topics we recommend for getting yourself into a better state when it comes to your finances.
The financial state of this generation, combined with changing societal norms and pressures, as well as global factors out of their control, have reshaped many millennials' outlook on money, as well as their health. Remember, financial stress affects a lot, if not most of us, and you're not alone if you're losing sleep over it. The good news is that taking even the first small steps to empower yourself with better monetary know-how may help alleviate some of this worry and set you up for a more stable financial future.
1 June 2019 survey for Varo conducted by Qualtrics of 1,100 millennials
2 https://www.varomoney.com/no-fee-banking/  
3 We will decline or return transactions when you do not have enough money in your account to cover the charge. However, you could still end up with a negative balance if, for example, a transaction is approved for one amount, but then the actual charge is more than what you have in your account (like when you add a tip at a restaurant after the transaction for the meal was already approved). This could also include preauthorized ACH transfers that are scheduled, recurring and/or pending but have not yet settled. If your account balance remains negative, activity will be evaluated and your account could be closed. Even if you have a negative balance, we will not charge you an overdraft fee.
Unless otherwise noted above, opinions, advice, services, or other information or content expressed or contributed by customers or non-Varo contributors do not necessarily state or reflect those of Varo Bank, N.A. Member FDIC ("Bank"). Bank is not responsible for the accuracy of any content provided by author(s) or contributor(s) other than Varo.