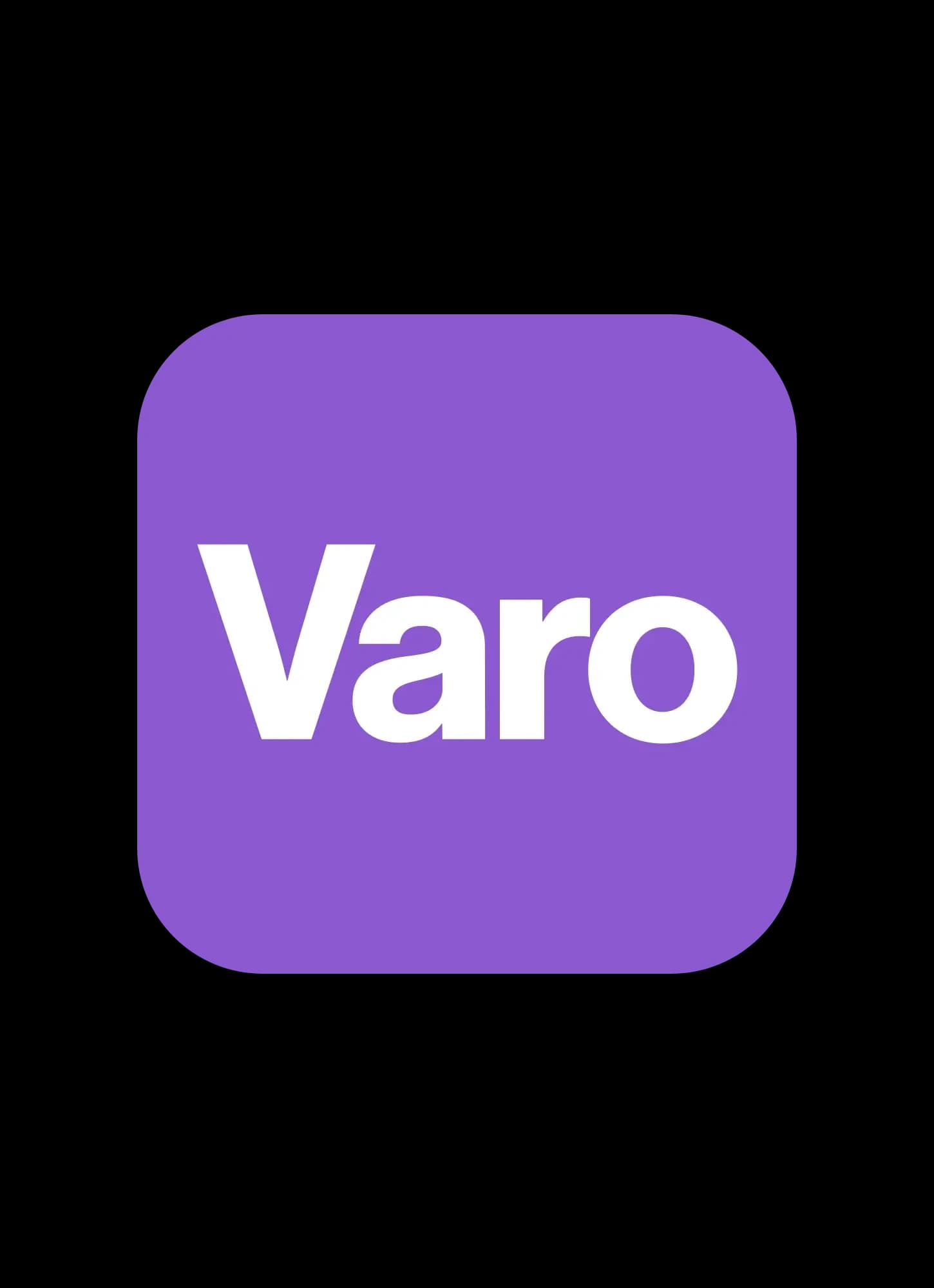 Lifestyle
15 things to do for free this summer
Links to external websites are not managed by Varo Bank, N.A. Member FDIC.
All Varo products and services mentioned below are contingent on opening a Varo Bank Account. Qualifications may apply.
When summer's in full swing, we're sure you're itching to get out and enjoy it like the rest of us. But, as with any season, sometimes the activities that go hand-in-hand with it can put a bit too much pressure on your wallet. 
Luckily, there's no need to break the bank when it comes to enjoying yourself. Here are 15 fun yet free ways to help you make the most of summer. 
1. Visit your nearest botanical garden
While botanical gardens often charge a fee, many have free days on a weekly or monthly basis. 
Scope out your local garden's calendar and plan a free day visit. Whether you go solo or gather a group of friends and family to come with, you'll get some quality time outside surrounded by natural beauty (and maybe even learn a thing or two about local flora). 
2. Bring a book to the park
Reading in the summer sun is a great way to pass the time without spending a dime. Visit your library to check out a book you've been wanting to read, then head to the park to dive into it. Just don't forget to pack the sunscreen, as you might there a while!
3. Plan a pantry staple picnic
Know all those items that have been sitting in your pantry or cupboard for ages? Now's the time to get creative and make use of them before you spend on more. 
Look up picnic recipes that call for your long-unused ingredients and non-perishables. Then, prepare a meal you can enjoy al fresco, invite some others to join, and enjoy! Not to mention, you'll have just freed up plenty of space in your pantry.
4. Tend your garden
Whether it's a garden, a yard, or even just a small balcony, give some love to wherever you have outdoor space by getting it spruced up for summer. You don't need to make an expensive trip to the hardware store or nursery to make your outdoor area feel fresh—get creative and make use of what you already have on hand or in your shed.
Throw on some tunes, pour yourself a cold drink, and get to it. You'll fill an afternoon and you'll give yourself a space to enjoy outside for the rest of the warm season. 
5. Brush up on local history
What's the oldest landmark in your town? Are there any historical buildings or pieces or architecture that are significant to the area? Look for ones that are free to the public, read up on their history, and pay them a visit.
You might be surprised how rich your local history is. Look at this as your summer of exploration. 
6. Pick up trash
Okay, hear us out. It may not sound like fun on the surface, but organizing a neighborhood trash pickup is a great way to serve the community and take pride in its natural surroundings, all with the added bonus of exercise. 
Gather your family and friends and organize one at your local park, beach, or lake. Some gloves, trash bags, sunscreen, and a little elbow grease are all that's required to beautify your community and make it a more enjoyable place for everyone.
7. Perfect your paper airplane
Take a note from "The Office" and step up your paper airplane game. A quick Google search will show you there are pretty much countless ways to fold and crease your way to beating your personal record.
Bring your kids, friends, family, or neighbors to join in on the fun. Even if you're just a casual observer, it's a good excuse to spend more time outside or get some exercise chasing after them. 
8. Identify neighborhood birds
Birdwatching isn't just for nature aficionados, nor do you need to be an expert to identify local bird types. Go to your local park or just outside your front door to see what birds frequent your neighborhood. See if you can figure out what breeds are local to you and keep an eye out for when they come back.
9. Clean out your Christmas decor
Christmas in July? There's no rule that says you can't. Like most of us, you probably packed away your decorations in a hurry after the holidays ended. 
Why not put on some Christmas tunes and enjoy a bit of festive cheer while you get everything organized for the holiday season that will be here before you know it? In addition to being less stressed when the holidays roll around, you may clear up some much-needed storage space in the process. 
10. Meditate or do yoga
Meditation and yoga can greatly benefit both your body and mind, especially if you're looking for ways to unwind and destress. 
Not to mention, by heading outdoors to enjoy the fresh air and Vitamin D while you're at it, you can take their wellness benefits to the next level. 
11. Try painting "en plein air"
The French have long painted "en plein air", or outdoors. Take a page from their book and bring your art supplies with you to a local park, beach, or waterfront.
Who knows—the outdoors may stimulate your creativity (and you won't have to worry about cleaning up splattered paint). 
12. Hit a hiking trail
When's the last time you were totally surrounded by nature? If you can't remember, it's time to change that.
Find a hiking trail near you and set out to conquer it. Pack water, sunscreen, and snacks, and use it as an opportunity to clear your head, get some exercise, and potentially even take some stunning photos to share. Just make sure to follow some basic hiking safety tips. 
13. Make your own bubbles
Sure, bubbles aren't expensive. But why pay for something when you don't have to? Make your own bubble solution by mixing three parts water with one part dish soap. Or, if you want to get more advanced, check out these recipes for bigger, longer-lasting bubbles. 
If you've got bubble wands on hand, great. If not, you can use a toilet paper tube or reshaped wire coat hanger to make the magic happen. 
14. Stargaze
The fun doesn't stop when the sun sets, especially when all you have to do is look up. Summer can be one of the best times to use the night sky as entertainment by stargazing. Outside Magazine has a great guide to get you started. 
15. Find free local events
A quick Google search of free events in your area should turn up at least a few worthwhile hits, whether it's a local festival open to the public, a nearby street fair, or a free concert in the park. Most communities regularly offer free activities with a spike of things to do in the summer months. 
Fun really doesn't have to cost a thing, and we've really just scratched the surface when it comes to getting creative with summer activities that you can enjoy for free. Use the warm summer months as an opportunity to think outside the box while making use of what you already have on hand.
Unless otherwise noted above, opinions, advice, services, or other information or content expressed or contributed by customers or non-Varo contributors do not necessarily state or reflect those of Varo Bank, N.A. Member FDIC ("Bank"). Bank is not responsible for the accuracy of any content provided by author(s) or contributor(s) other than Varo.

PUT YOUR DOLLARS TO WORK
Sign up for Varo Bank account in less than two minutes. No hard credit check required