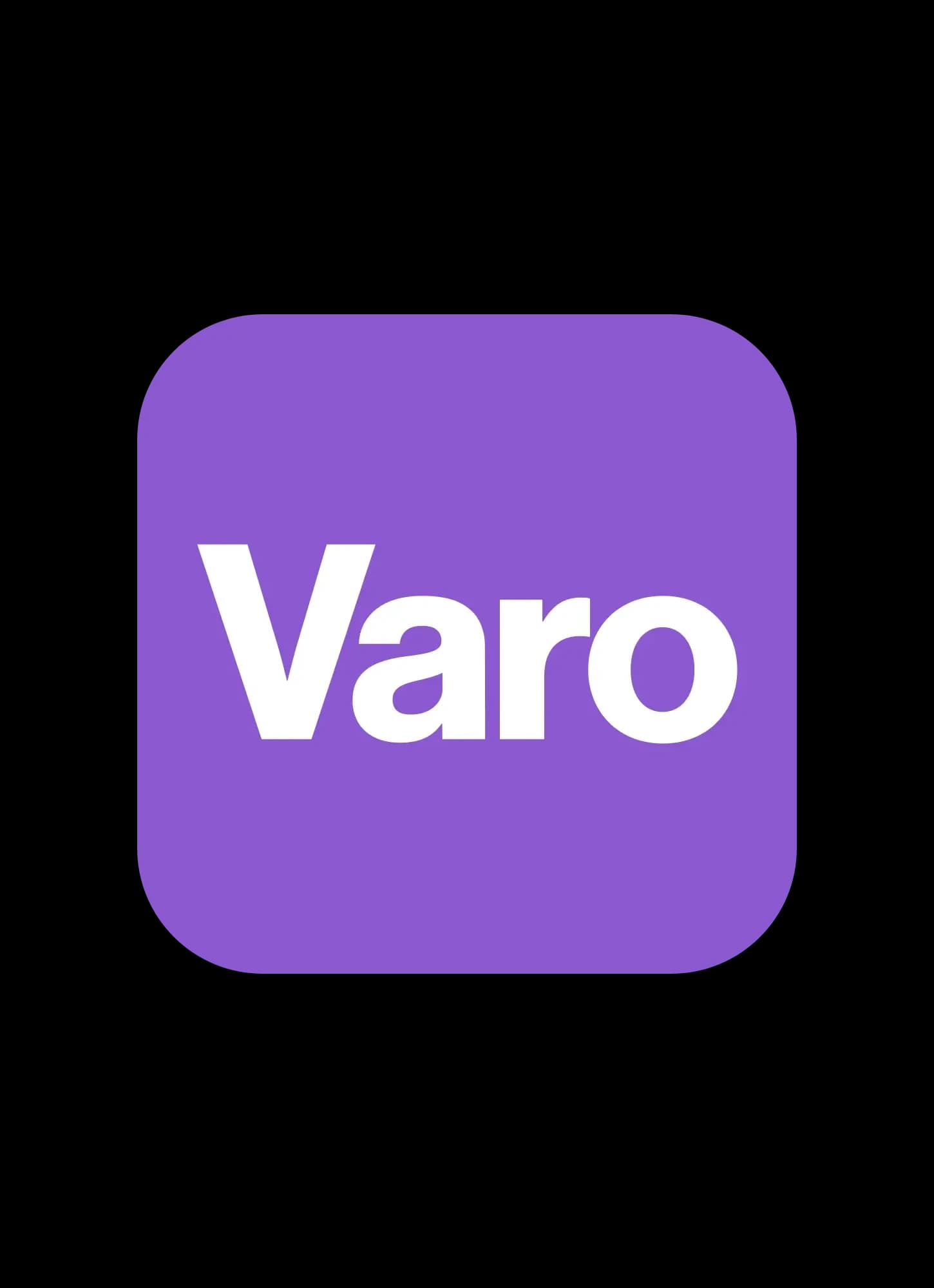 Cash-Culture
How to organize your finances this summer to prepare for fall
Links to external websites are not managed by Varo Bank, N.A. Member FDIC.
All Varo products and services mentioned below are contingent on opening a Varo Bank Account. Qualifications may apply. 
Although summer's in full swing with vacations, road trips, July 4th celebrations, backyard BBQs, and beach trips, it can be a good idea to take a pause in between all those warm weather activities to get your finances in order.
By organizing your finances and implementing some smart money management habits, you can help set yourself up for success as you enter fall and the holiday season. Here are nine useful tips on how to take stock of your financial wellbeing this summer to ensure you're ready for the rest of the year.
1. Track your summer expenses
Everyone knows that summer can get expensive. Between splurging on travel and enjoying summertime activities and social gatherings, the season has a way of putting a strain on most of our wallets. 
Tracking your expenses and sticking to your summer budget can be crucial so that you don't enter fall with a monetary hangover. You can review your income and anticipated summer expenses while maintaining a detailed budget that accurately reflects your financial situation. Make sure to regularly review this budget and account for your summer spending patterns. While it may be tempting to give yourself a free pass because it's summer, your future self will thank you later in the year when you can stay responsible with your finances now.
2. Evaluate subscriptions
As we said, summer expenses can rack up fast, which is why it's important to identify areas where you can cut back or reallocate funds to help you stay on budget. Subscriptions, including those you may rarely use, can quickly add up and become a drain on your funds. It may be helpful to take the time to evaluate all of your subscriptions and cancel any that you no longer use or find unnecessary. You may be surprised, but doing so may even clear up some room in your budget for summertime activities you may have not been able to afford.
3. Check on your credit
It also may be helpful to resist that temptation to rack up a balance on your credit card to help pay for your summer fun. If you do end up swiping your card a bit more than you had planned, try to pay off your balances in full whenever possible. 
Likewise, why not use the halfway point in the year to do a check on your credit? You can request your yearly free credit report and review it for any errors or discrepancies. If your credit score isn't quite where you want it to be, Varo Believe can be a way to help give your credit a boost1.
4. Organize your financial documents
With tax season well behind us, it's easy for important financial documents to get lost in the shuffle. However, it's important to keep your financial documents organized year round to help take some of the burden off next year's tax season, which will be here before you know it. Consider gathering and organizing all your financial documents, such as bank statements, bills, and tax records. Consider going digital by scanning and storing documents electronically to reduce clutter and make them easily accessible when needed later on. You can use folders or online storage platforms to keep your financial documents both organized and secure.
5. Set financial goals for the rest of the year
With half the year behind us, summer can be a great opportunity to revisit or create financial goals. That's especially true with fall and holiday expenses on the horizon (more on that later). Whether it's saving for a specific purchase, building your emergency fund, or paying off debt, you can take the time to establish clear objectives and create a plan to achieve them. Also, revisiting these goals at the end of the year and taking a look back on the progress you've made can be helpful.
6. Seek professional advice if needed
As with organizing your financial documents, you don't need to wait until tax season to reach out for professional help. If you're feeling overwhelmed with summer expenses or unsure about organizing your finances, you can consider seeking advice from a financial planner or advisor. They can provide personalized guidance based on your unique financial situation, help you set realistic goals for the rest of the year, and create a customized plan to achieve them.
7. Review your insurance coverage
While you're assessing your finances, you can also take the time to review your insurance coverage, including health, auto, and home or renters insurance. This can ensure you have adequate coverage in case of emergencies or accidents, especially if you're hitting the highway for a summer road trip. You may even consider shopping around for better rates or contacting your insurance provider to see if there are any discounts you may qualify for.
8. Automate your savings
Automating your savings is an effective way to ensure that you consistently save money in the midst of summer expenses adding up. Given that the holidays will be here before you know it, it may be important to set aside some funds for the rest of the year, especially if you transfer them to your savings before you're tempted to spend them. You can easily set up automatic transfers from a Varo Bank Account to a high-yield Varo Savings Account that can help you earn more from the money you stash away using the Save Your Change or Save Your Pay options. 
9. Plan for fall and holiday expenses
With the back-to-school season, Labor Day, Halloween, Thanksgiving, and holiday season on the horizon, it could be important to remember that there are still quite a few expenses to come this year. The sooner you can start budgeting and saving for these, usually the better. Whether it's school supplies, travel, gifts, decorations, or other related expenses, planning for them now can help you avoid financial stress later. You may even want to consider creating a separate savings account specifically for holiday savings and regularly contribute to it.
Although summer can be a busy time and you absolutely deserve to make the most of it, a little financial planning can go a long way towards keeping your bottom line happy. You can use any downtime in between all those fun summer activities you have planned to take stock of your financial well-being and help keep yourself on solid footing for the rest of the year. 
Unless otherwise noted above, opinions, advice, services, or other information or content expressed or contributed by customers or non-Varo contributors do not necessarily state or reflect those of Varo Bank, N.A. Member FDIC ("Bank"). Bank is not responsible for the accuracy of any content provided by author(s) or contributor(s) other than Varo.
1 Varo Believe is a secured credit card designed to help you build credit; however, a variety of factors impact your credit and not all factors are equally weighted. Building credit may take time and Varo Believe may be able to help when you consistently make on-time payments.

PUT YOUR DOLLARS TO WORK
Sign up for Varo Bank account in less than two minutes. No hard credit check required