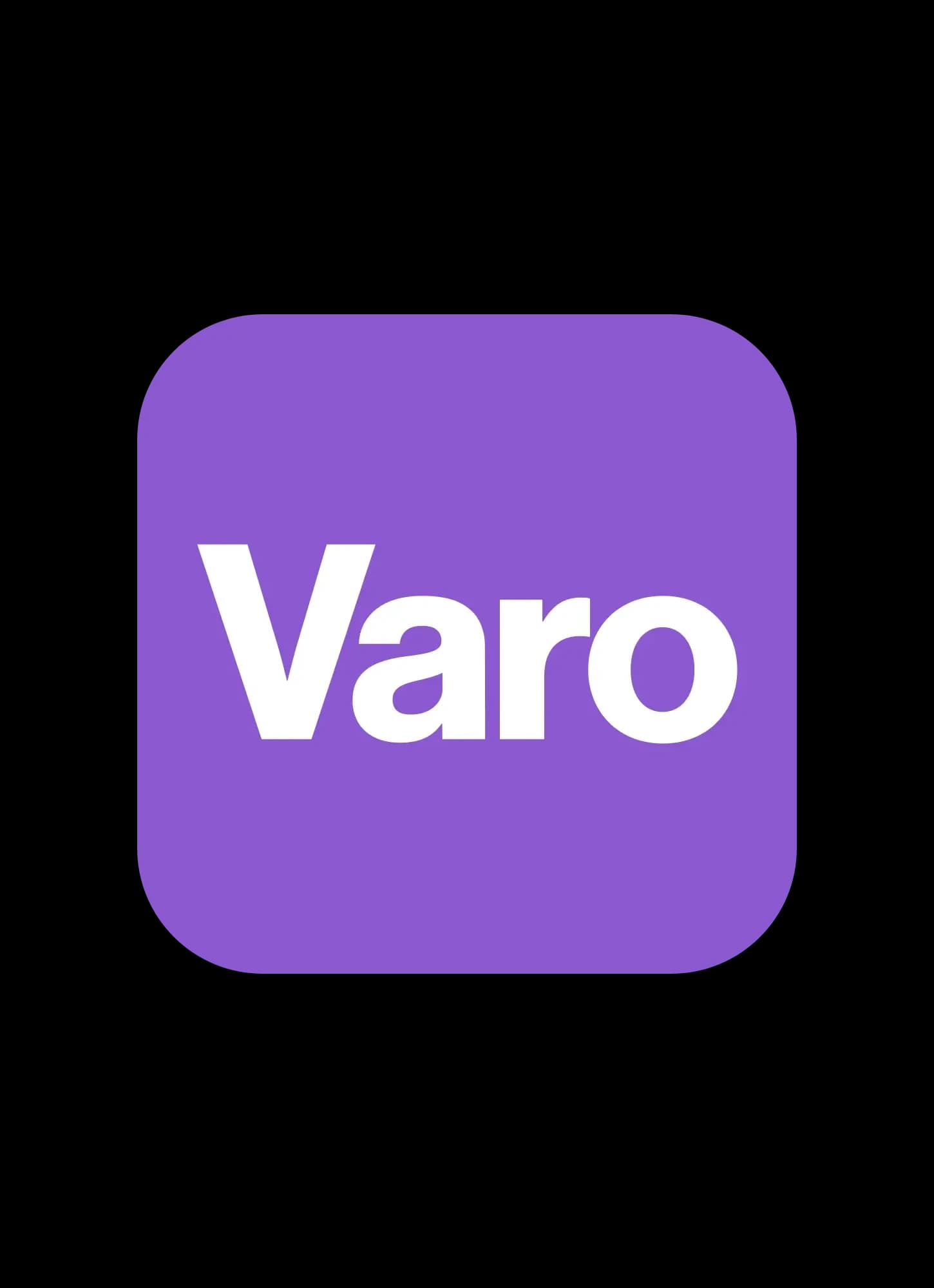 Budgeting
Make this your best holiday season ever on a budget
Links to external websites are not managed by Varo Bank, N.A. Member FDIC.
All Varo products and services mentioned below are contingent on opening a Varo Bank Account. Qualifications may apply.
Look into the near future—it's early January, and you're feeling motivated to tackle your New Year's resolutions. Paying off debts is an annual to-do, and there's a good chance there will be a few other money-related resolutions on your list too, like hitting a big savings goal.
Now back to the present—the holidays are quickly approaching, and internal and external pressures to spend money are quickly piling on. Between gifts, parties, decorations, and donations, it's easy to get overwhelmed and overspend without much thought—especially when you're generously spending money on others.
You're not alone in this department. Almost three-quarters of Americans said they fail to properly budget for the holidays, according to a recent Varo survey of 1,000 people conducted by Propeller Insights1.
Before getting into the thick of the holiday season, here are some smart budgeting tips that can help you stop overspending and start the New Year without a monetary hangover.
Focus on what's most important first
Controlling your holiday expenses doesn't mean you have to be a grinch. Try to identify what's at the top of your priority list this year, and then figure out how much you can spend on those things without going into debt.
For some, being able to spend the majority of their disposable income on what's most important—like getting a relative an extra nice present or making a large donation to charity—is the best part of the holidays. The trick is understanding what you need to trade off to make it work. For example, you may have to cut back spending in areas that are less important to you or find ways to make some extra money on the side to cover the difference.
Stick to your budget without disappointing others
Finding the right balance with your finances is important all year round, not just during the holidays. But others' expectations, as well as what we expect of ourselves, can make managing money particularly tricky during the holidays.
Many holiday expenses, such as traveling to visit relatives or buying at least a few small presents, are more or less inevitable. Even if they're not a top priority, you'll probably have to bear some of these costs, and should try to include them in your spending plan. 
Know what you're working with.

 

Be realistic about how much money you'll likely spend this year. Add up all your must-buy expenses, and check your bank account or savings to see how much you can afford without going into debt. The difference between the two can be put toward your holiday budget, which you can allocate based on your priorities. If you're already behind, you may have to reevaluate what you consider a must-buy, look for other areas where you can cut back, or figure out how to make some extra money.

Set expectations ahead of time.

 

Let others know your plans as early as possible, especially if you're going to break from tradition when it comes to travel or gifts. This can help set the stage and avoid the stress of dealing with last-minute disappointment.

Create rules for gifting.

 

You're not the only one who's keeping spending top-of-mind this time of year. If you have a large family or group of gift-giving friends, propose an arrangement that'll help everyone save. You could set a cap (like $25) for how much everyone can spend on each present, or create a gift exchange so each person only has to buy one gift.
Save money on presents
Even if gifts aren't at the top of your list of priorities, you'll likely need to buy some for family members, friends, and colleagues. Here's how to save on those inevitable expenses:
Wait until the first few weeks of December to buy toys, as that's when they're usually on sale.

Check out clearance racks or thrift shops for deals or cheaper options.

Go with a personal yet inexpensive gift, like a basket of homemade baked goods or a  framed photo (which may become a cherished keepsake for years to come).

If you plan on giving gift cards, you can sometimes find deals for ones that are 10-20% off. These are often available at grocery or office supply stores, and they occasionally pop up on Amazon and eBay as well.

Use a rewards credit card that provides cash back or other perks you can put towards something else to help minimize your total cost. The

 

 

lets you rack up cash back from more than 50 brands when you shop online or in-store with your card.

If you can't afford gifts for your children, try to sign up for a local government or charitable organization's gift drive. The Marine Corp. runs

 

, a national program that provides holiday gifts to children across the country.

Spread out some of your expenses by gifting an experience that will take place later in the year or sometime in the near future, allowing you more time to save for it after the holiday rush.

Here's another smart savings tip—if you have money left in your budget after the holidays, pick up a few heavily discounted decorations and other essentials while they're on sale to avoid having to buy them next year.
Celebrate what you have
We all get bombarded with conflicting messages during the holiday season as commercialization faces off against "it's the thought that counts." It's hard to focus on the latter, particularly when others are expecting you to follow through with the former.
Fortunately, something doesn't have to cost a lot to make a wonderful gift. By prioritizing where and when you'll spend your money throughout the season while sharing your intentions with others beforehand, you can still spread the same amount of holiday cheer and enter the New Year with a brighter financial outlook.
1 2017 survey for Varo conducted by Propeller Insights of 1,000 U.S. adults
Unless otherwise noted above, opinions, advice, services, or other information or content expressed or contributed by customers or non-Varo contributors do not necessarily state or reflect those of Varo Bank, N.A. Member FDIC ("Bank"). Bank is not responsible for the accuracy of any content provided by author(s) or contributor(s) other than Varo.

PUT YOUR DOLLARS TO WORK
Sign up for Varo Bank account in less than two minutes. No hard credit check required