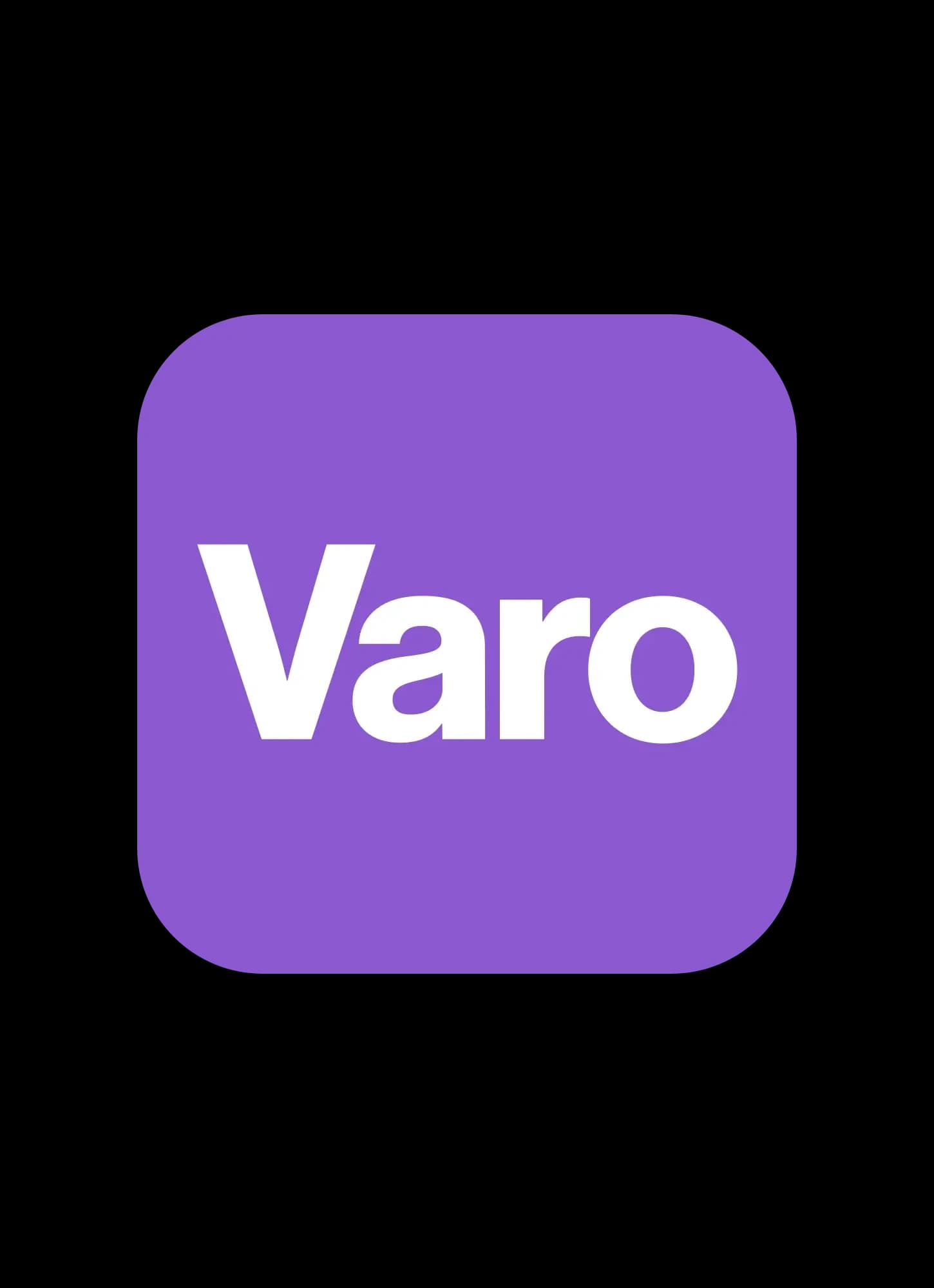 Budgeting
8 tips for sticking to your summer budget
Links to external websites are not managed by Varo Bank, N.A. Member FDIC.
All Varo products and services mentioned below are contingent on opening a Varo Bank Account. Qualifications may apply. 
Although summer is a time of sun, relaxation, travel, and adventure, it can also be an expensive season that puts a strain on your finances. Whether you're paying for vacations, splurging on activities and entertainment, or attending an endless stream of social gatherings, summer expenses can add up quickly. 
With that in mind, here are some summer budgeting tips to help ensure that you can still enjoy yourself while sticking to your financial goals in the summer months ahead.
1. Plan ahead for summer spending
As summer approaches, set and try to stick to a budget for the big activities you have planned. Make a list of all upcoming events like vacations, social gatherings like weddings, holidays like July 4th and Labor Day, and any other activities on your calendar that may incur expenses. Estimate the costs associated with each one and allocate your funds towards the most crucial activities and events. Although you may not be able to do everything, planning ahead can help ensure that you aren't going over budget.
2. Cut back on everyday expenses
If you feel like you don't have enough in your budget to cover everything you have planned, you can also cut back on some everyday expenses and prioritize those funds for the summertime activities you want to enjoy. This could include reducing your spending on things like subscription services, regularly dining out at restaurants or bars, or updating your summer wardrobe.
3. Use cash instead of credit
Worried about overusing your credit card this summer? Try using cash instead of credit to help you stay within your budget. Withdraw only the amount you've budgeted for each event or activity and try your best to only use that. If you do have to rely on a credit card in a pinch, ensure you're using it wisely by paying off your balances each month to avoid racking up debt.
4. Take advantage of free or discounted activities
You don't need to break the bank to enjoy the sun and fun of summer. Fortunately, it's a great time for free outdoor activities like hiking, beach trips, or picnics. Check local tourism websites or social media for free events and activities happening in your area. You may be surprised to find just how much there is to do outside of costly theme parks, music festivals, and other events that require a hefty admission fee.
Likewise, make it a habit to regularly check online for discounts and deals on activities and events in your area, as you may be able to find some cheap yet still entertaining alternatives.
5. Use a budgeting app to track your spending
Sticking to your budget doesn't have to be a challenge, especially with a few useful budgeting apps at your disposal. Make technology your friend when it comes to tracking your summer spending and staying on top of your long-term financial goals. At the end of the season, you may feel more in control of your finances, rather than suffering from an overspending hangover when summer comes to a close.
6. Stay hydrated and healthy
Summer is also a great time to focus on staying active and healthy, especially if that translates to avoiding unnecessary medical expenses, emergencies, or illnesses. As you enjoy the great outdoors, make sure to stay hydrated and try using a reusable water bottle to cut down on expensive beverages from outdoor vendors.
7. Pack your own snacks and meals
One of the easiest ways to rack up expenses during summer is to rely on buying pricey snacks and meals wherever you go. Whether it's a hike, a trip to the beach or park, or even a backyard gathering, pack your own snacks and meals in a cooler or insulated bag whenever possible to help avoid putting an unnecessary dent in your summer budget. Not to mention, you may even find that you're eating healthier if you're able to pack your own food.
8. Consider local or affordable vacation options
Staycations, local outings, or more affordable vacation options like camping or road trips can help you save money on costly travel expenses all summer long. Research trips to a nearby city, a day outing to a state park, or a weekend camping under the stars that's not too far from home.
Summer budgeting is essential for enjoying the season to its fullest without losing sight of your year-round financial goals. This year, you can enjoy a fun yet responsible summer by planning ahead and getting a little creative with activities that won't put a strain on your wallet.
Unless otherwise noted above, opinions, advice, services, or other information or content expressed or contributed by customers or non-Varo contributors do not necessarily state or reflect those of Varo Bank, N.A. Member FDIC ("Bank"). Bank is not responsible for the accuracy of any content provided by author(s) or contributor(s) other than Varo.

PUT YOUR DOLLARS TO WORK
Sign up for Varo Bank account in less than two minutes. No hard credit check required